We build bridges between
companies and customers.
Our software streamlines all aspects of your business operations, from accounting and payroll to invoicing and payments.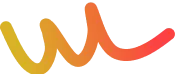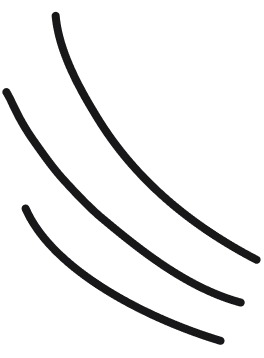 Our crew is always getting bigger, but we all work toward one goal: to make sales success not only possible but inevitable for teams everywhere.
At UiCore, we understand the unique needs and challenges of small to medium businesses in the fintech industry. That's why we've developed powerful software solutions to help businesses like yours thrive in today's ever-changing digital landscape. We know that no two businesses are the same, and that's why we offer customized software solutions to meet your specific needs. Whether you need a solution for bookkeeping, financial reporting, or payment processing, we can tailor our software to meet your unique business requirements.
"Our goal is to build software that gives customer-facing teams at SMBs the ability to create fruitful and enduring relationships with customers."
Team member vero eos et accusamus et iusto odio dignissimos ducimus qui blanditiis.
Year experience vero eos et accusamus dignissimos ducimus qui blanditiis.
Lovely customers vero eos et accusamus et iusto odio qui blanditiis praesentium.
At UiCore, we pride ourselves on our experienced and dedicated support team. We're here to help you every step of the way, from implementation to ongoing support and training.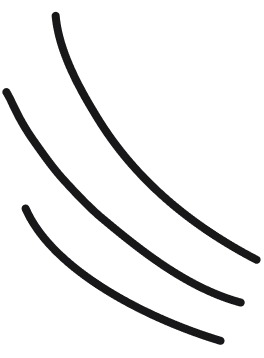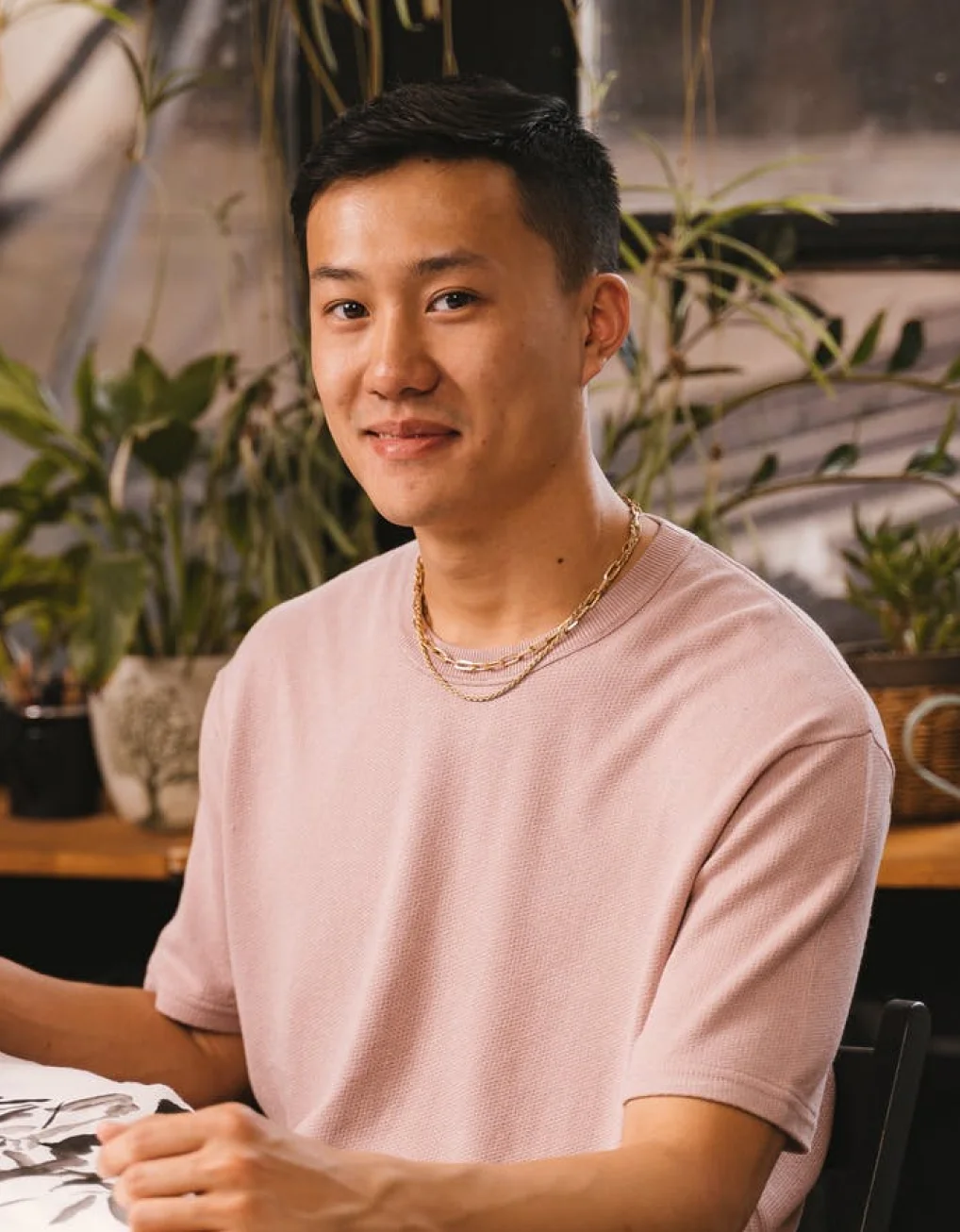 Do you have any questions? Our team will be happy to assist.
Ask about UiCore products, pricing, implementation, or anything else. Our highly trained reps are standing by, ready to help.